Veganism has become significantly popular over the last few years, people are being more aware, making ore calculated lifestyle choices when it comes to purchasing and products, and for me, this can only make the world a better place for our future generation.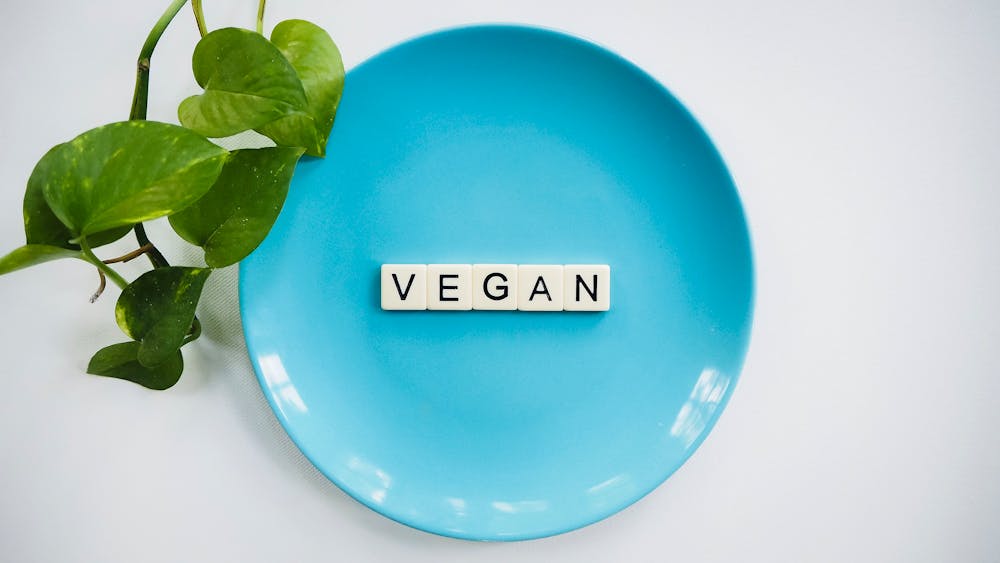 I know I am trying to do my part, looking at chemical-free items, using food products with naturally grown roots and leaves as opposed to beings with 'eyes and a pulse.' We have our vegetable garden that we tend to year-round, opt for more wholesome foods as it were, and we have seen the positives in each of our lives.
The kids are care-free, no harsh pesticides from sped-up growing processes or toxins used to preserve the shelf life for the next 3 years, its madness. The amount of names listed in ingredients labels on the back of packaging these days is mind-blowing, each has a minimum of 8 letters if not more, and if you recognize one you have done well.
While there are natural ways of preserving food items of which you can read about here https://www.researchgate.net/publication/321529337_Role_of_Chemistry_in_Food_Processing_and_preservationwe still need to be vigilant and aware of the food substances we are putting into our bodies and where they have been sourced from.
Check the labels, research companies and browse their websites, if they are advertising their stock to be eco-friendly and vegan safe then their brand and online presence will be proud to state this, if not it should raise a red flag and in my opinion, I'd move on to a different option.
Checking if a product is vegan friendly.
Of course, the easiest way is to check the boxes or packages for the certified vegan label or sticker, these will have had the ingredients and allergens tried and tested and gives the assurance you are good to go.
If you don't see the sticker then a quick scan of the allergens list is an easy giveaway, it is legally obligated to state whether there are dairy products, nuts, or shellfish ingredients added to the item. Meats are a bit trickier to identify but with practice, you will get the hang of it and it soon becomes second nature of what to look for when out shopping.
Like with most products, whether foods or not they evolve, methods and testing are tweaked, changes are made to improve the quality as well as the longevity, and I am over the moon to be able to say I have come across a life-saving, great looking item that has changed the way I live my life, and that of my husband.
I am raving about CBD gumdrops, or CBD gummies as they are also known as, and the positives outweigh any negative comments two-fold. You can get more information here and take that first step to live the best version of life you deserve, we are here to enjoy the journey are we not, and if adding gummies to your diet is the way forward count me in.
3 Benefits of CBD edibles.
No 'high.' This is a big concern when people hear that Cannabidiol comes from the hemp flower, a cousin to the marijuana family, but with the THC component removed which is responsible for the hallucinogenic and psychoactive effects, this is eliminated.
Side-effects. Since the THC element is extracted by an organic and eco-friendly harvesting method, you can have peace of mind you will not become addicted to any chemical substance.
Different individuals feel they would get too carried away with having a sweet-like option to treat ailments, see what they have to say here about oils compared to the candies version, and then make a choice to what suits you best.
Convenience. Not having to double or triple check the dosage you've measured is correct according to your weight, by simply purchasing pre-portioned items you have one less thing to worry about in the day, and we know life is full as it is.
Whatever you decide, make sure you do your research and homework and take your time, then when you're ready, get set for a life-changing experience, pain and ailment free.